What is the difference between a slam ball, medicine ball and wall ball? After all, they are all weighted balls- how could there be much difference between them. There are many differences between these balls, training uses, size/weight and functionality. We're here to help you decide which ball is best suited for your training needs.
At this point it's worth noting if you're looking to find out more about inflatable exercise balls you've come to the wrong place! We're talking about weight balls only.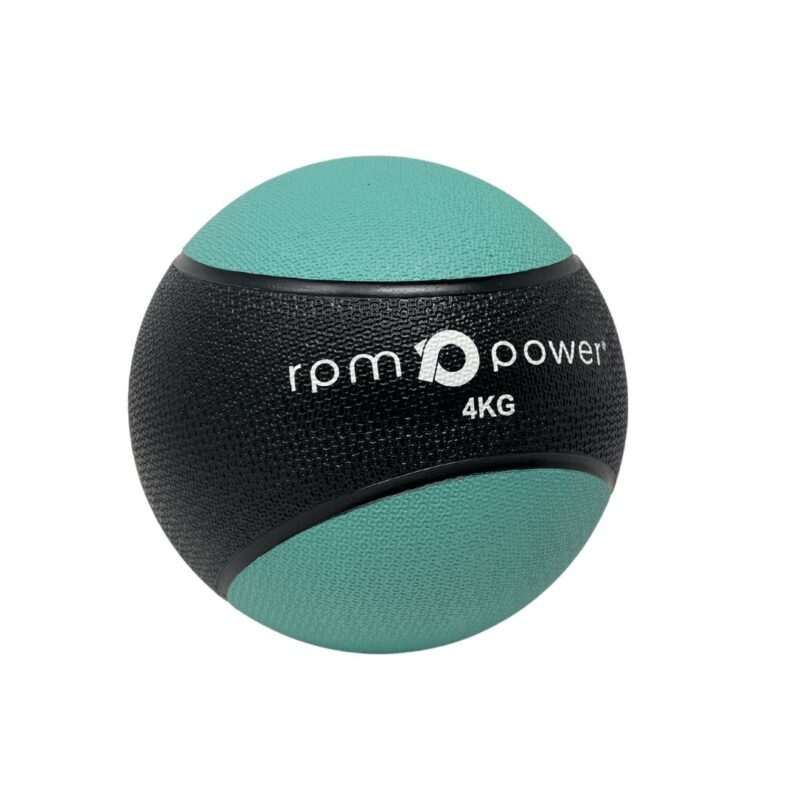 Medicine balls are firm with a thick hard outer shell, ideal of rebounding, throwing and catching. Medicine balls tend to be smaller than wall balls allowing for a much better grip, with the added benefit of a textured grip surface. They are ideal for doing partnered throws, fast rebounding and rotation exercises. These balls are not designed to be slammed due to their hard outer shell, however the are perfect for throwing at a target as they provide a gentle hop.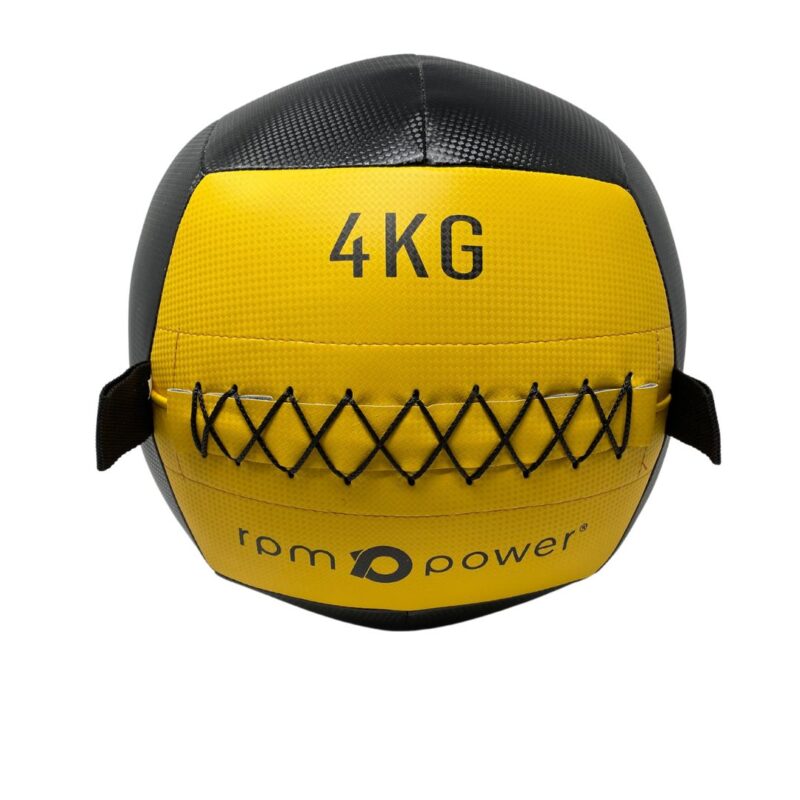 Wall balls are similar to medicine balls in function however are different in size, texture and grip. Wall balls are much larger with a soft cushioned exterior means they can absorb impact better than a medicine ball. With a nice soft bounce these wall balls are perfect for developing explosive power, when performing single high speed, powerful throws. Like a medicine ball, a wall ball is not designed for use in ground slams.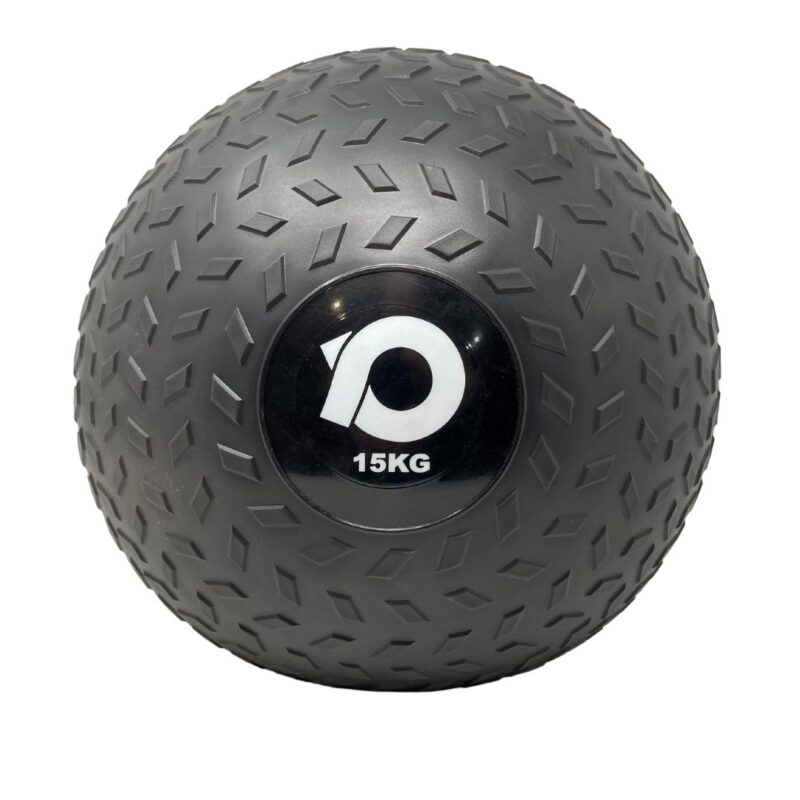 Slam balls have a soft thick durable outer shell. Made from PVC these balls are extremely malleable and have an ultra grippy tyre-like surface. The slam ball or dead ball as they are commonly referred to, is an iron sand filled and weighted ball that is designed to be lifted and slammed to the ground, with little or no bounce effect.
Medicine and Slam balls vary in sizes, the smaller the weight the smaller the ball. Whereas, the Wall balls are uniform in size regardless of weight the each measure a standard 14″ (35.5cm).
Our Slam Balls are available in 3,6,9,12 and 15kg.
Our Medicine and Wall Balls are available in 2,4,6,8 and 10kg.
Weighted exercise balls are versatile price of equipment that can be used from helping patients going through post-injury stages of recovery to the most grueling high intensity workouts.
For injury prevention and recovery weight balls are really useful in regenerating the body's endurance and response. The particular parts that they help the most are spinal, shoulders, and knee injuries.
Medicine balls can help athletes or players to boost their speed and the accuracy of their movements. The explosive nature of the exercises you can do with an exercise ball provide a whole new sequence of movements and engage a lot more muscles.
Exercise balls are excellent for sports teams or group training. Involve all team members by rolling, bouncing, tossing or passing the ball back and forth between the team members to target different muscle groups. Partnered or group workouts add variety to training exercise and increase group morale.
Whether you are an athlete, recovering from injury or would like to add some diversity into your daily workout routine- RPM Power have a ball for all your training needs.

10kg- Gold

2kg- Pink

4kg- Yellow

6kg- Green

8kg- Silver
+1

12kg

15kg

3kg

6kg

9kg
+1