Yoga Mat – PU 'Padmasana' (Pink)
Inc. VATEx. VAT (23%)€32.51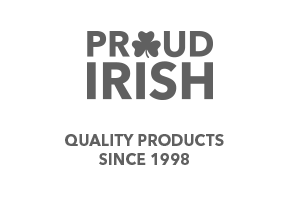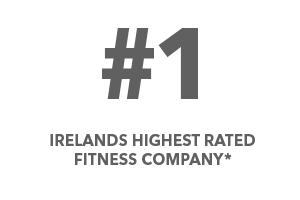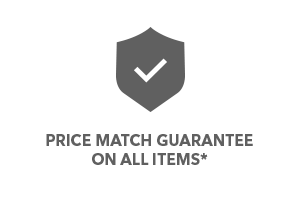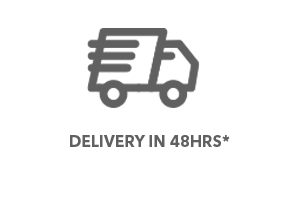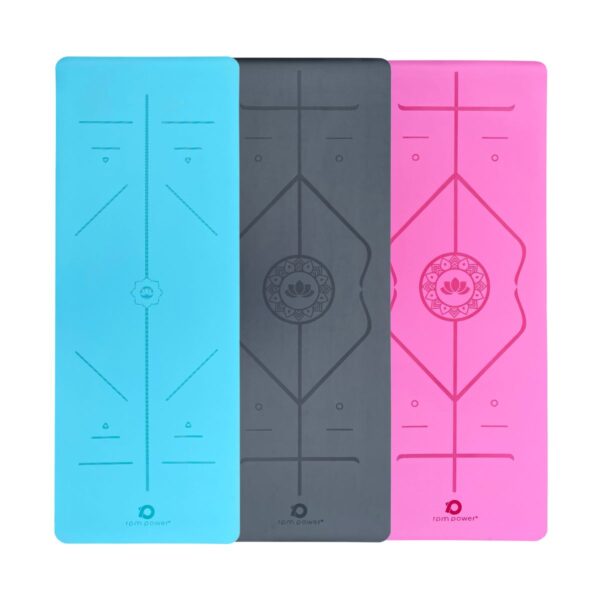 Eco Yoga Mat made from Polyurethane
Sustainably Sourced Crafted from Natural Rubber
The 45 degree angled lines help you to align your foot angle for your standing asanas series and Parsvottasana- the Intense Side Stretch Pose. The small straight lines assist you in your Surya Namaskar-Sun Salutations, Handstand and/or your Scopion Pose. The center Lotus helps you to align and start your asanas from Tadasana-Mountain Pose, to take your legs apart for standing asanas. The central line helps to align the heel to arch of the foot for standing asana series and the tip of the straight line helps to keep your concentration "Dharana" in Sirsasana-Headstand.
Product Highlights
PVC Free
Biodegradable
Alignment Lines
Hero Non-Slip Grip
Ultra Cushioned Surface
Abrasion Resistant
Velvet Smooth Surface
Larger Size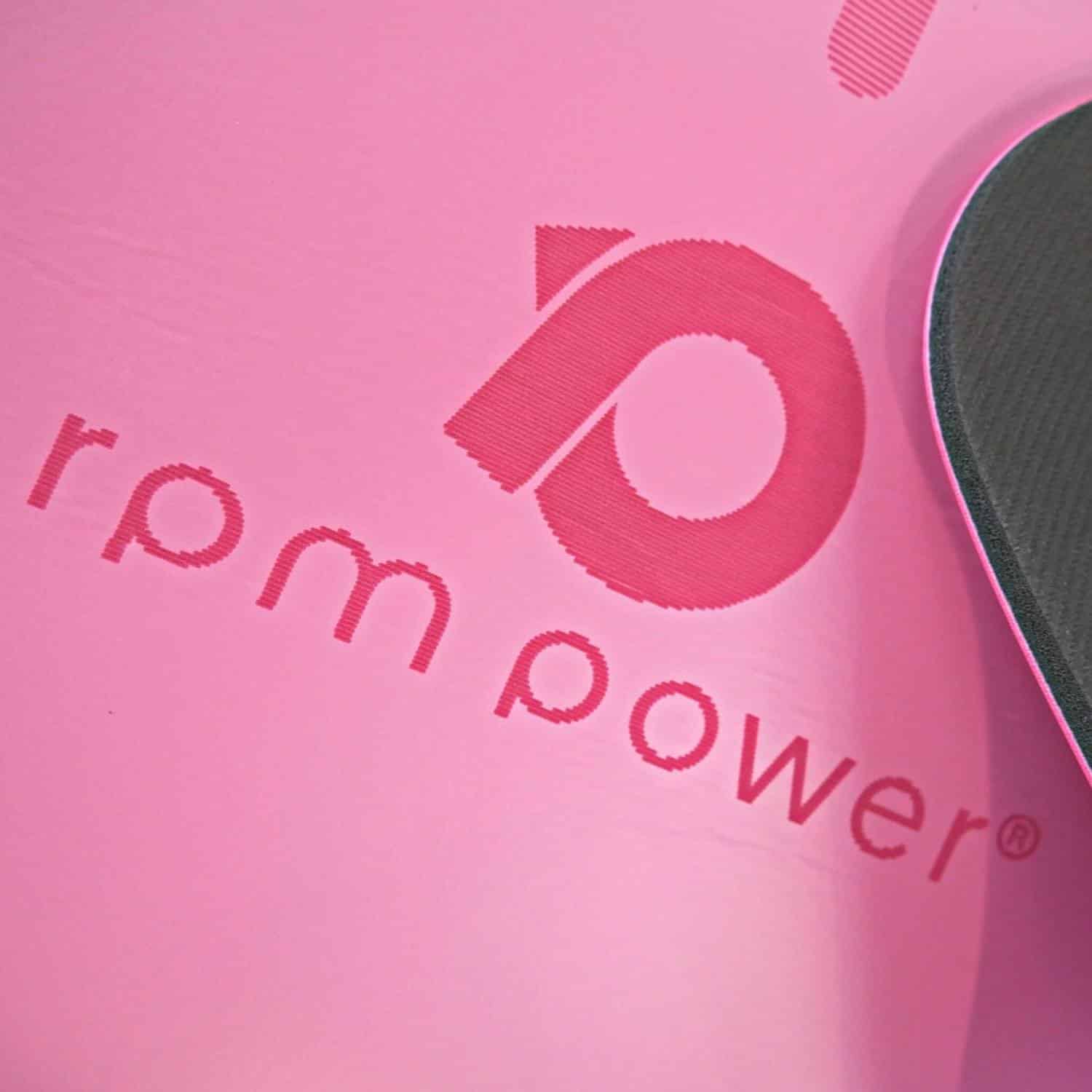 Cushioned Support
The natural rubber base provides an ultra cushioned support to give your body more depth while your mind goes deep. Dual 5mm layers will absorb impact for ultimate comfort under your feet and hands.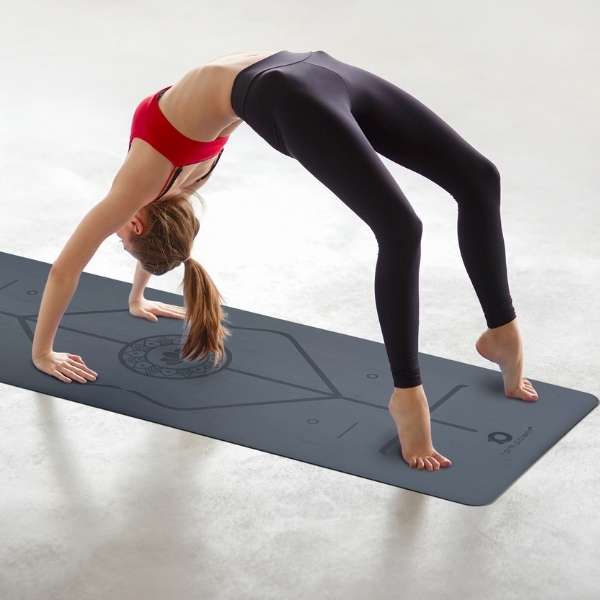 Larger Size
Larger Size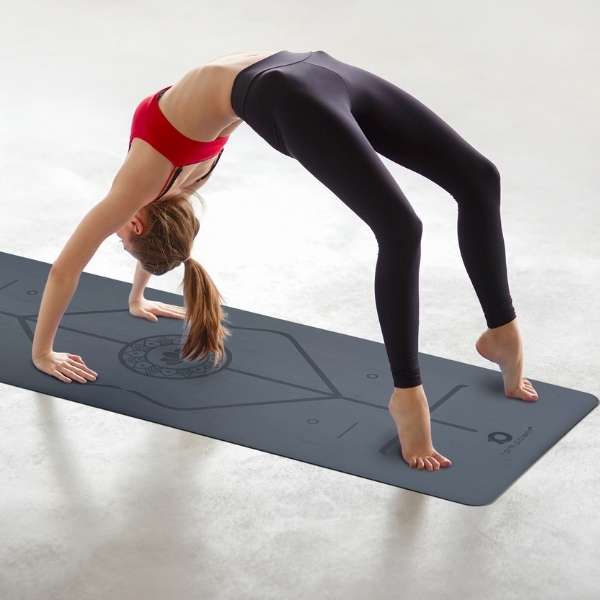 The Padmasana' Yoga Mat is slightly wider than your average yoga mat allowing you more room for poses and exercises. It biodegrades completely and can be easily recycled without producing any toxic residues.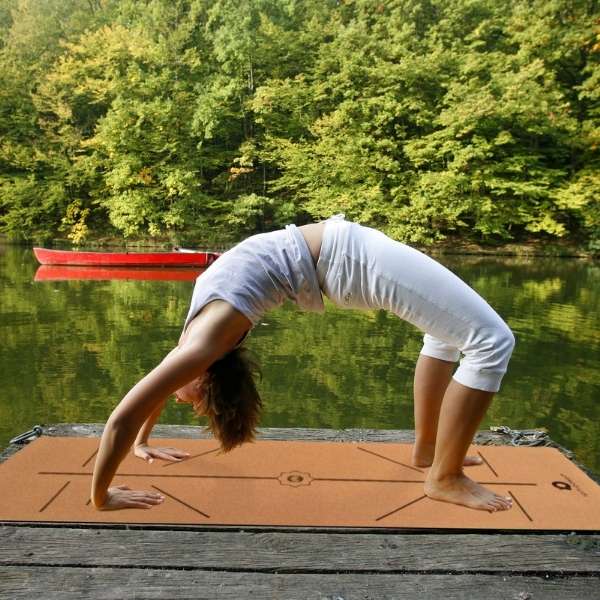 Hero Grip
Experience ultimate comfort while maintaining grip with the RPM Yoga Mats. All our exercise mats are sourced for premium quality cushioning to absorb impact for maximum comfort with zero compromise on grip. Perfect for all even surfaces, the double sided non-slip texture ensures these mats won't budge.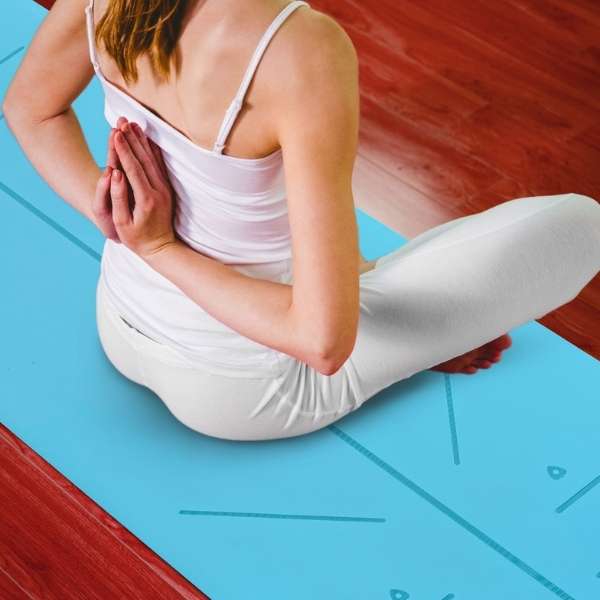 Alignment Lines
Alignment Lines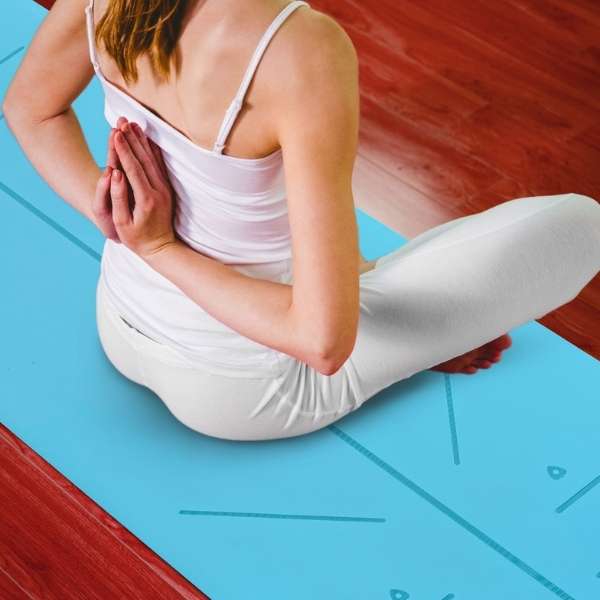 The alignment lines help you to focus and adjust your hands and feet to the accurate positions, and keep body in proper alignment. The guide lines are embossed on the surface, meaning for those difficult poses the textured lines do not distract the eyeline and put you out of alignment mid pose.