Yoga Mat Pro Bundle
Inc. VATEx. VAT (23%)€44.71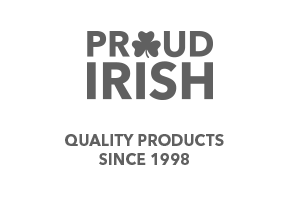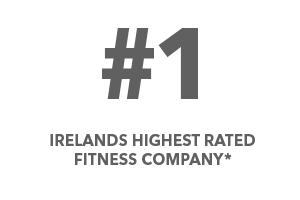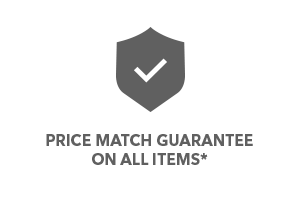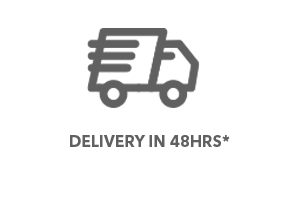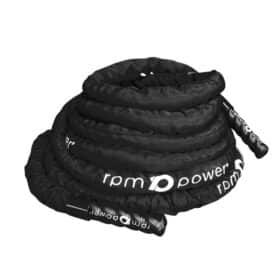 15 Meter - 50mm Diameter (24kg)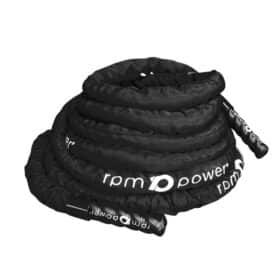 12 Meter - 50mm Diameter (20kg)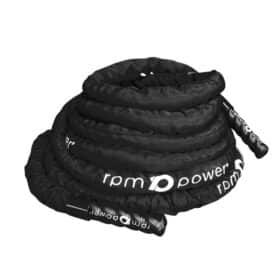 9 Meter - 50mm Diameter (15kg)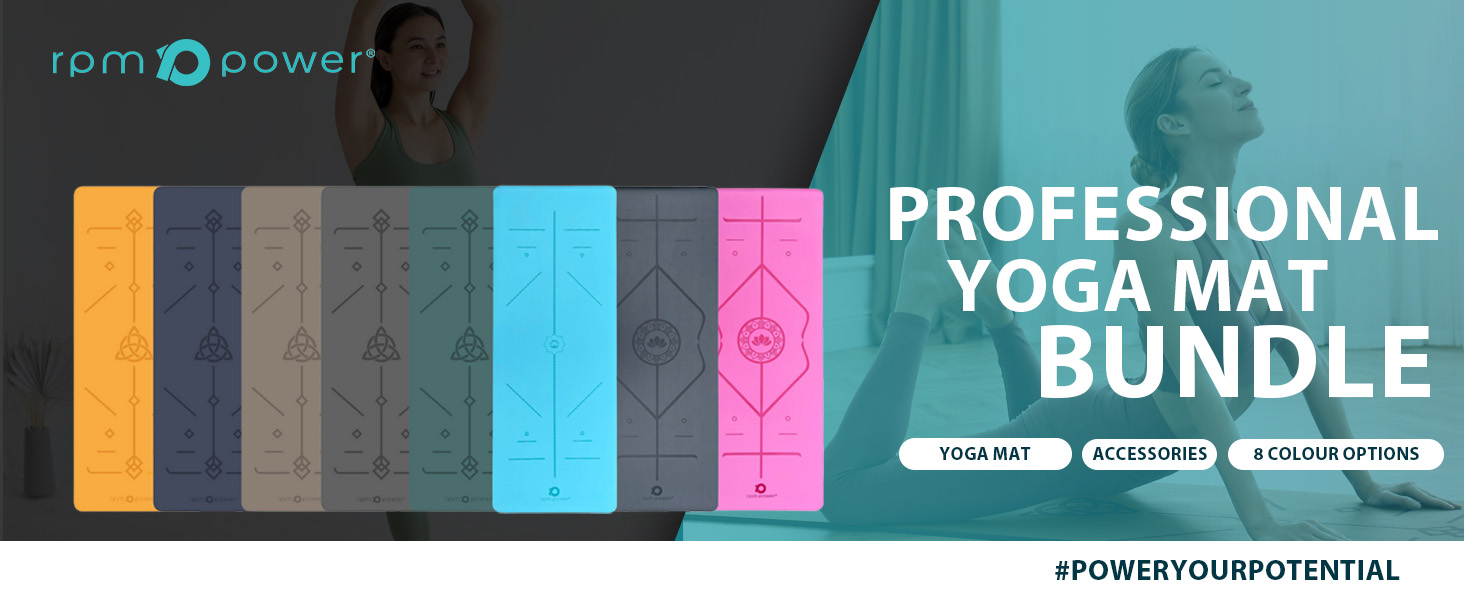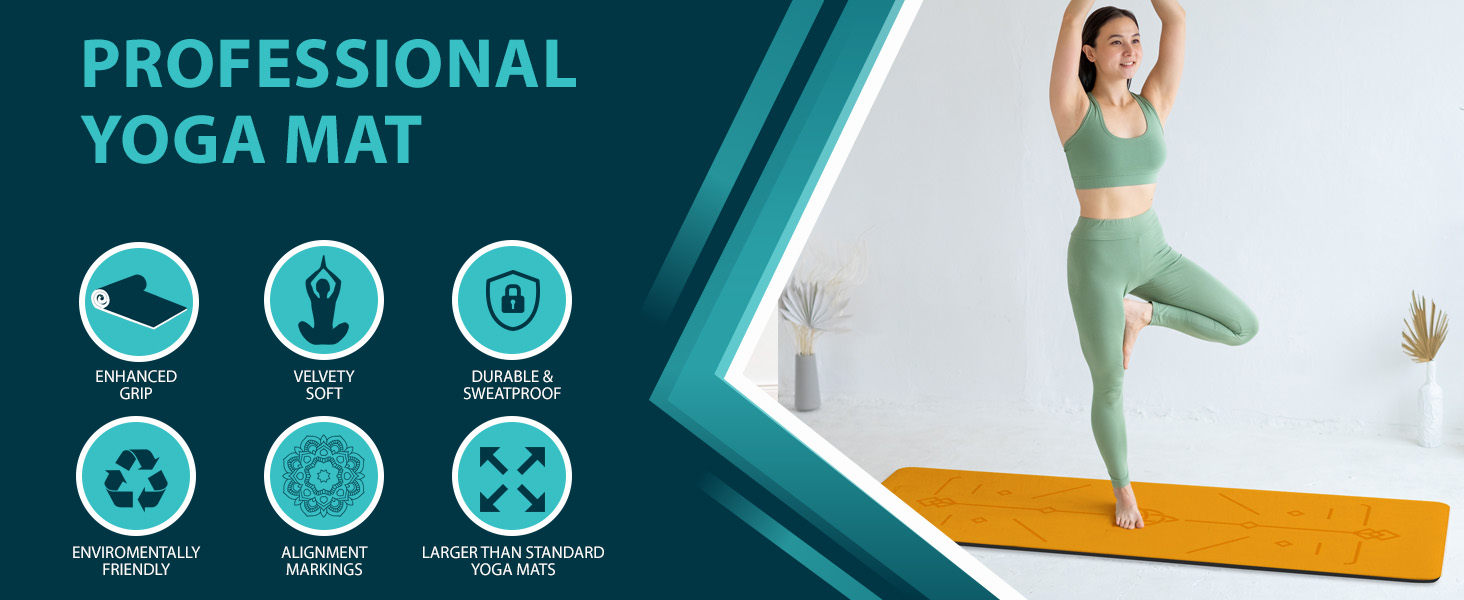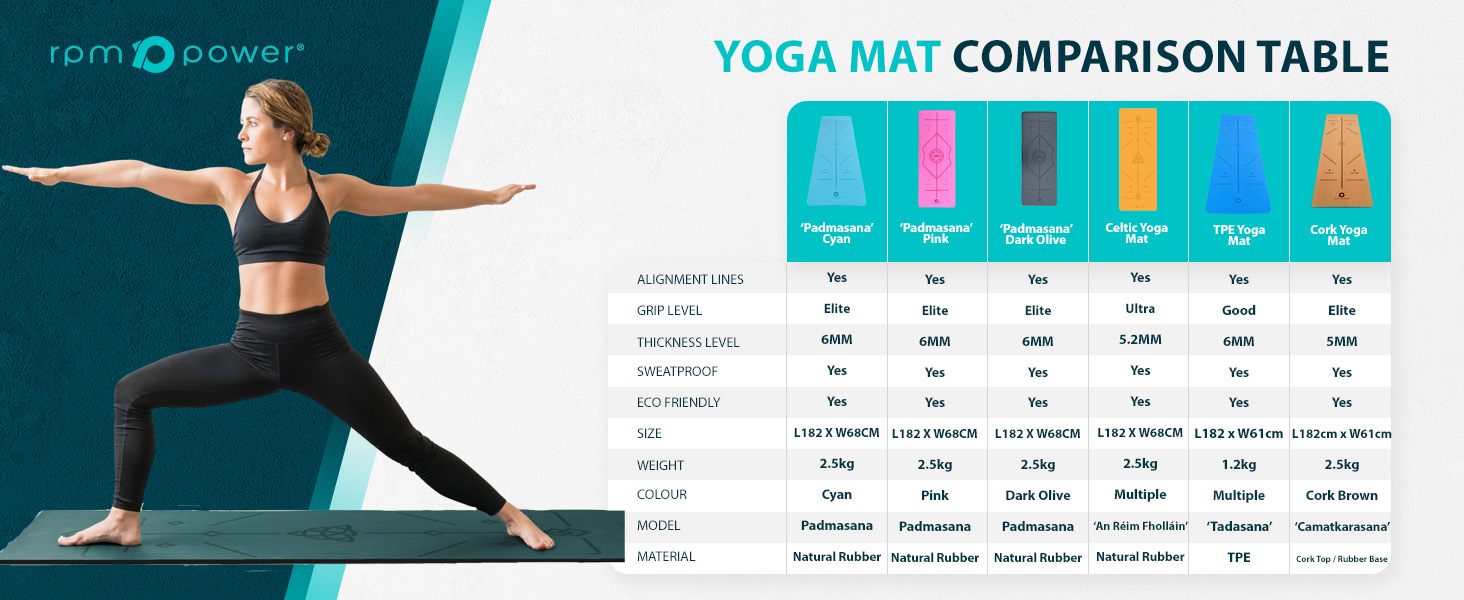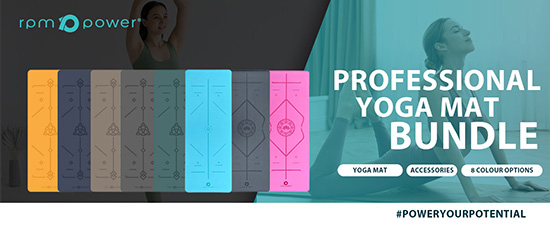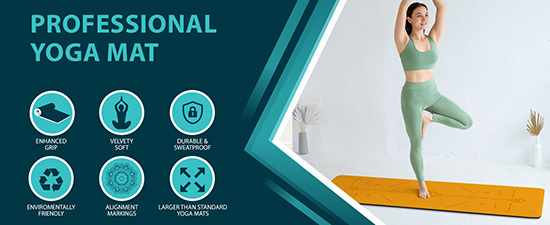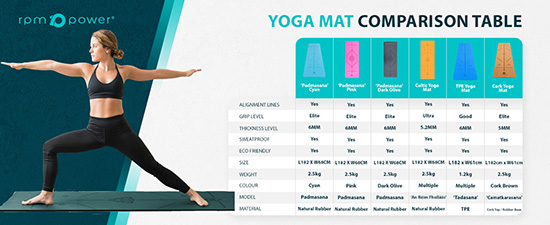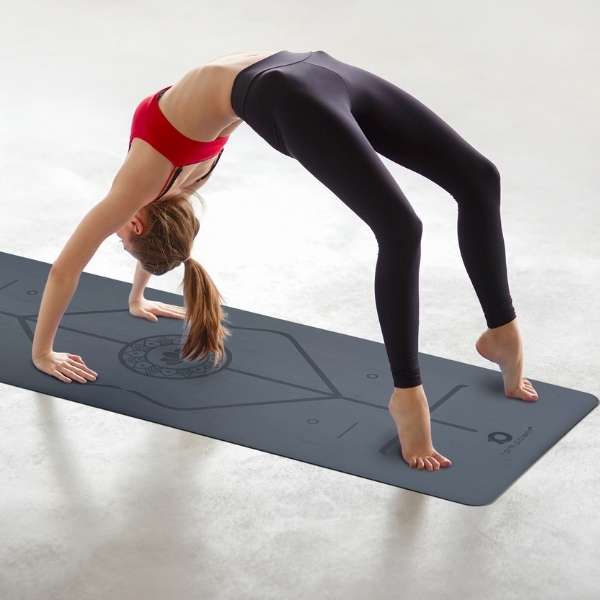 Yoga Mat Pro Bundle
Train Like A Pro
Unlock the full potential of your yoga practice with our Yoga Pro Bundle. Immerse yourself in the complete yoga experience while enjoying the ease of portability, convenience and practice all offered at an exceptional value. Elevate your practice and embark on a transformative journey to become a true yoga pro.
Bundle Includes
PU Yoga Mat of Your Choice
Yoga Mat Carry Bag
Cork Yoga Block
Yoga Belt
Red Resistance Band Light (15-35LBS)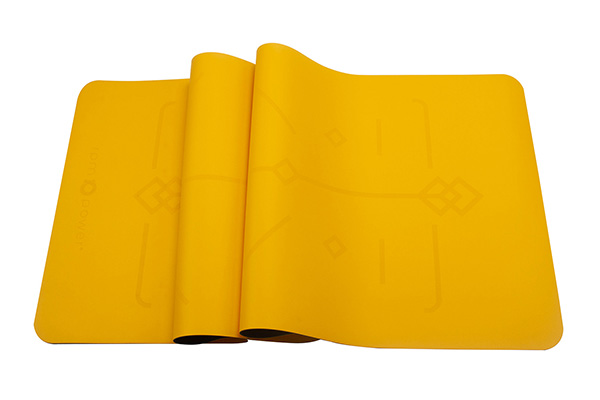 LARGE SIZE:
Our PU Yoga Mat range is slightly wider than your average yoga mat allowing you more room for poses and exercises. It biodegrades completely and can be easily recycled without producing any toxic residues.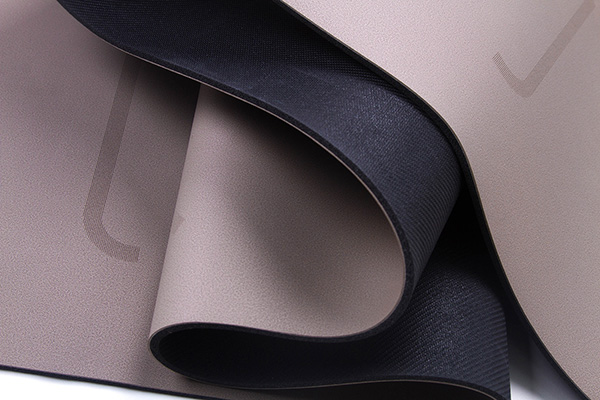 HERO NON-SLIP GRIP:
HERO NON-SLIP GRIP: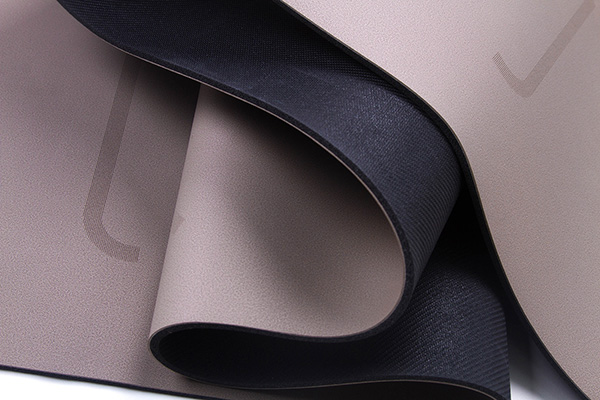 Experience ultimate comfort while maintaining grip with the RPM Yoga Mats. All our exercise mats are sourced for premium quality cushioning to absorb impact for maximum comfort with zero compromise on grip. Perfect for all even surfaces, the double sided non-slip texture ensures these mats won't budge.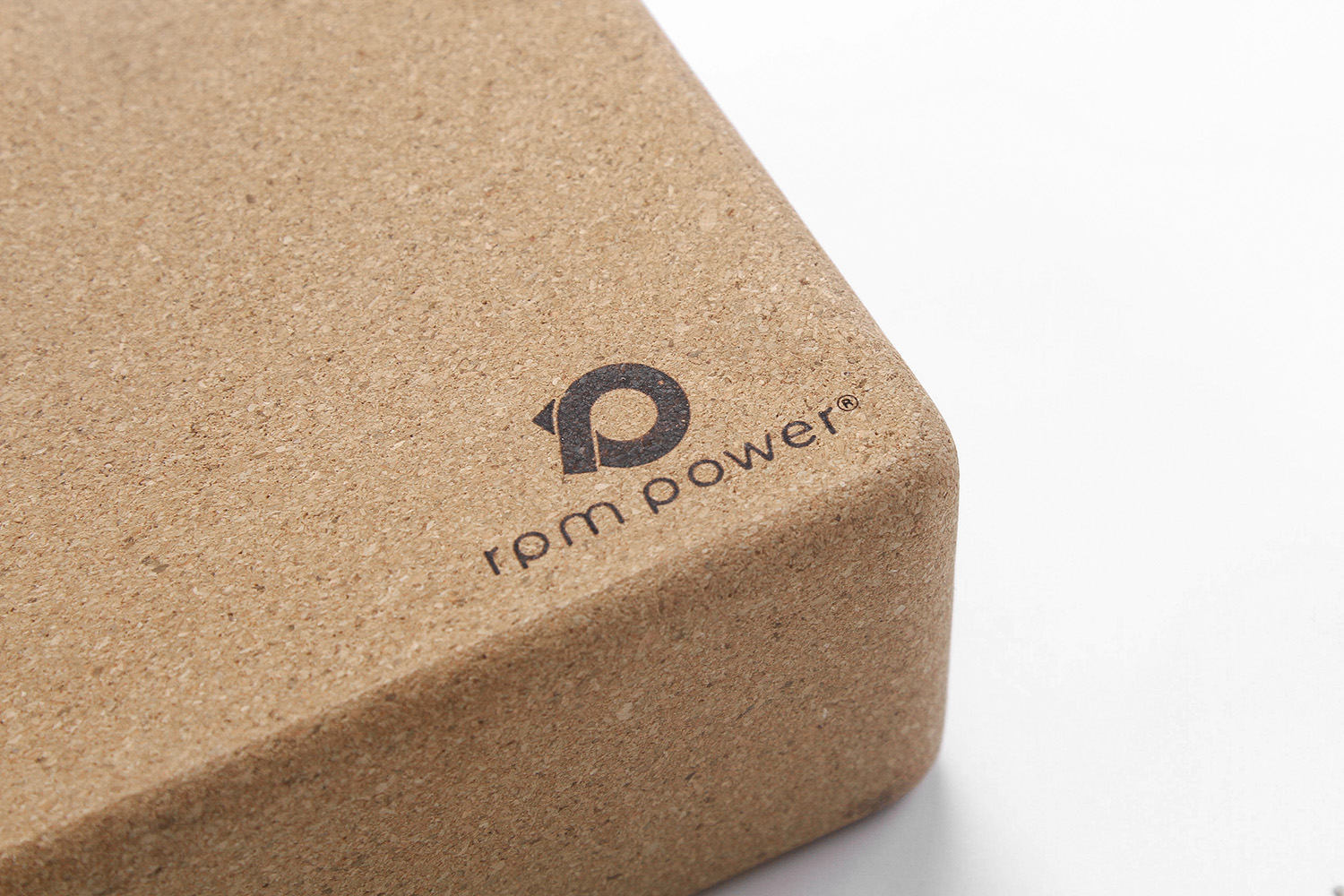 YOGA ACCESSORIES:
Combine the additional yoga accessories in this bundle to have a true Yoga experience. The Yoga Block can be used for additional stability, as can the Yoga Belt. The Red Resistance Band can be used to enhance exercises and flexibility. Keep your Yoga Mat safe with the premium Yoga Mat included in this bundle deal.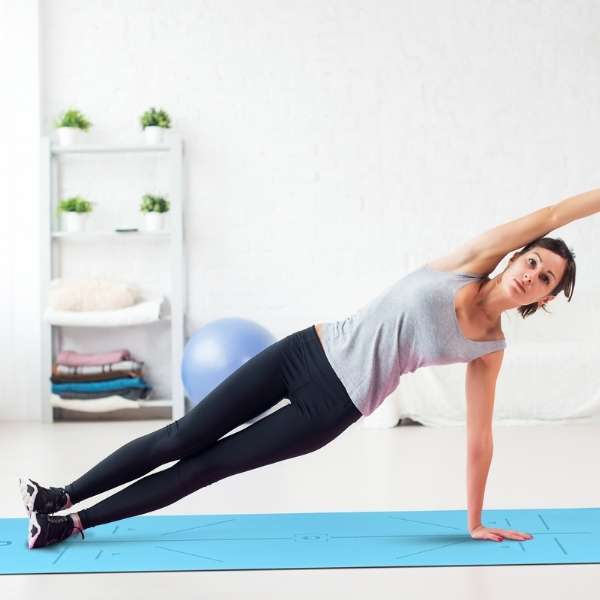 CUSHIONED SUPPORT:
CUSHIONED SUPPORT: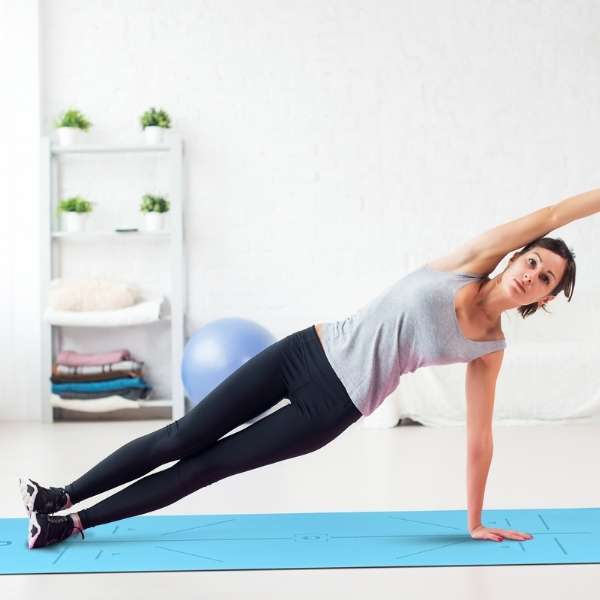 The natural rubber base of the Yoga Mat provides an ultra cushioned support to give your body more depth while your mind goes deep. Dual 5mm layers on our PU Yoga Mats will absorb impact for ultimate comfort under your feet and hands.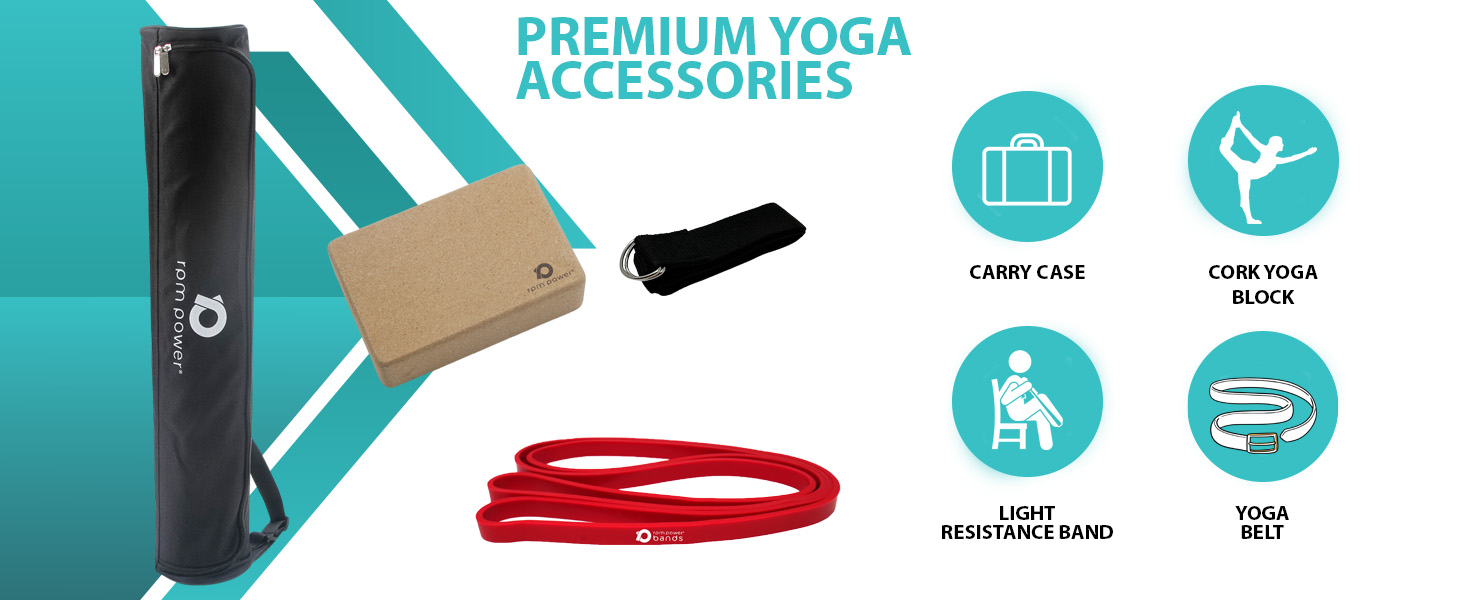 #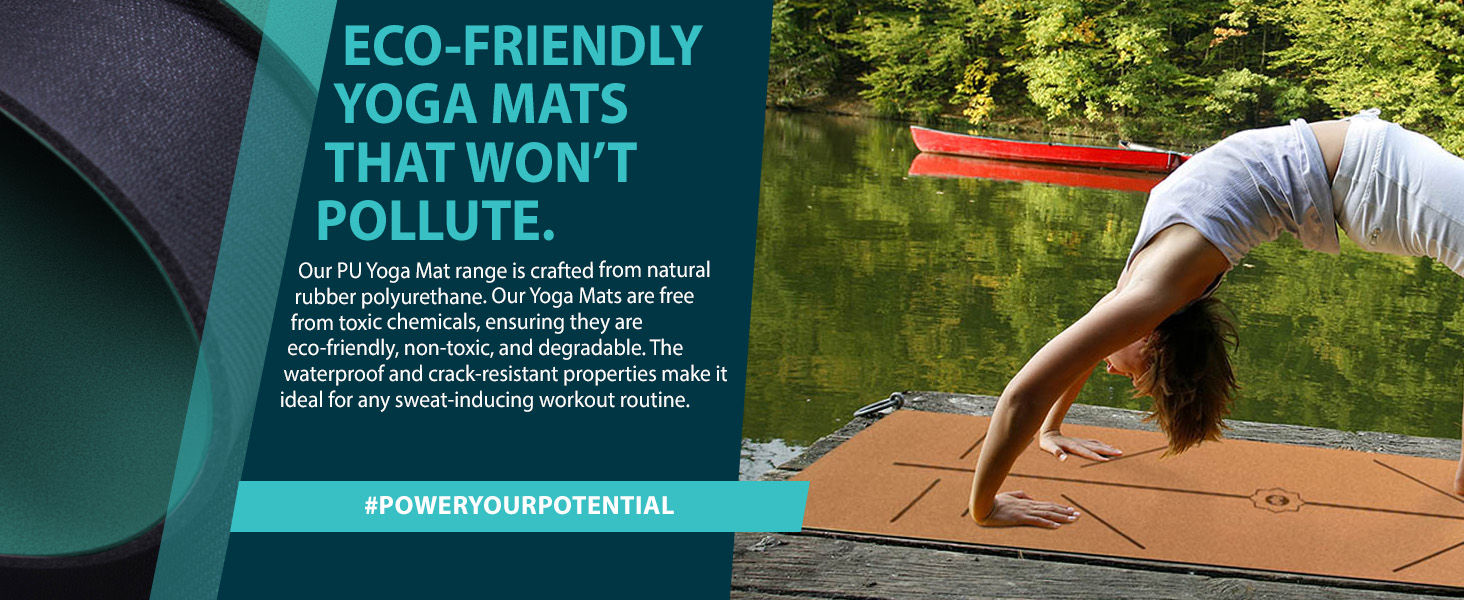 #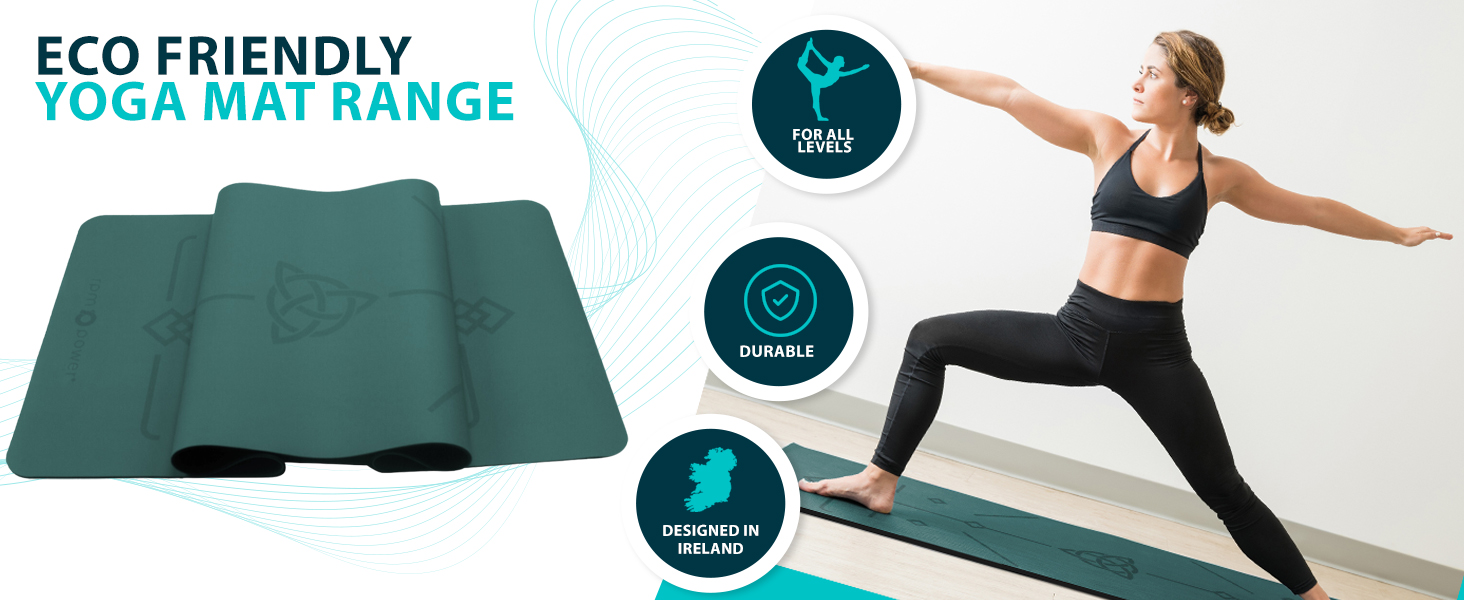 #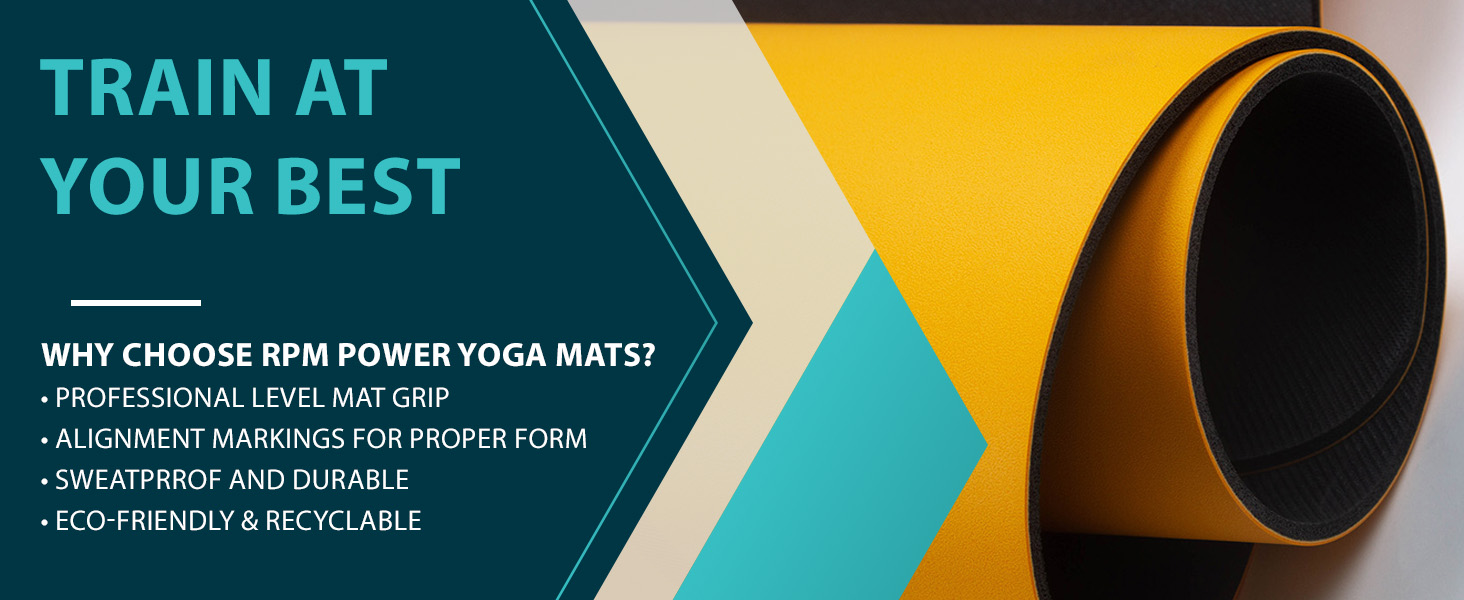 #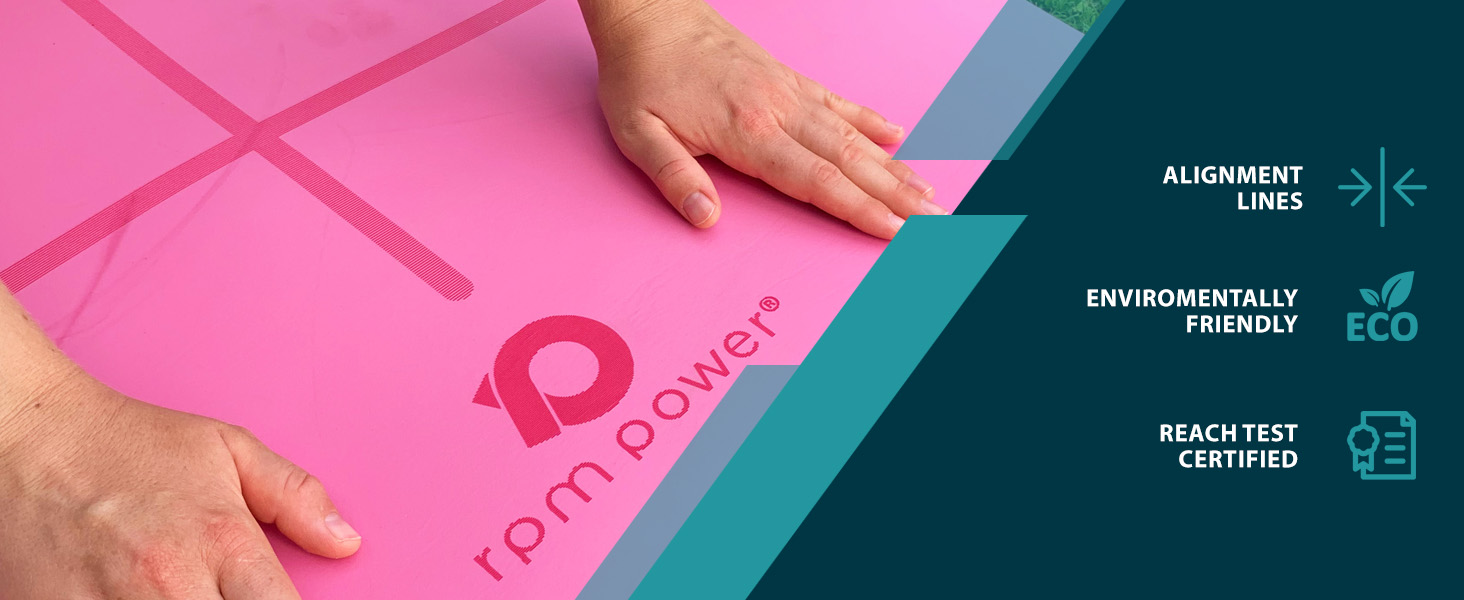 #