Squat Stand Ultra
Inc. VATEx. VAT (23%)€373.98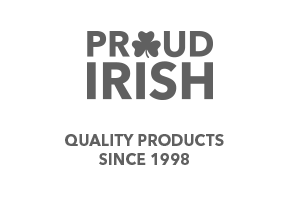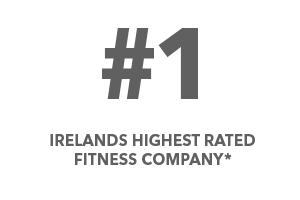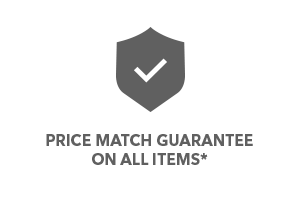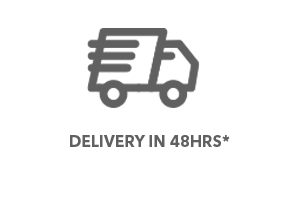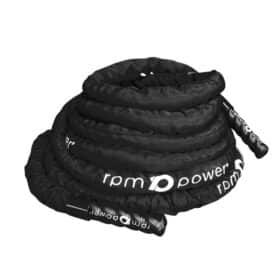 15 Meter - 50mm Diameter (24kg)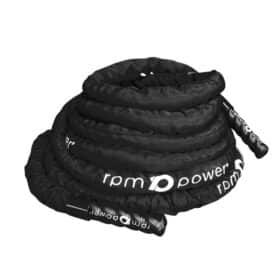 12 Meter - 50mm Diameter (20kg)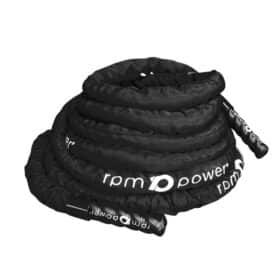 9 Meter - 50mm Diameter (15kg)
TRAIN. STRENGTHEN. IMPROVE.
Build Muscle & Get Toned
With the Ultra Squat Stand, the user is provided with the essential building blocks to lift exceptionally heavy weights. With a weight capacity of 450kg, progress compound lifting exercises such as squats, benching and more to new heights with the amount of weight that can be added to this rack.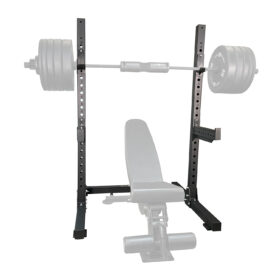 Squat Stand Ultra