Barbell Pad | Hip Thrust Pad
Inc. VATEx. VAT (23%)€8.12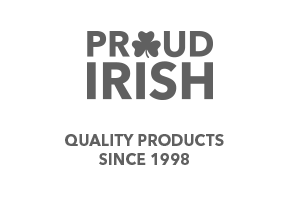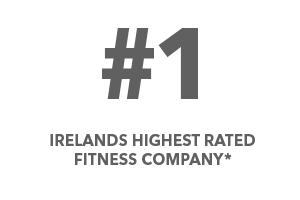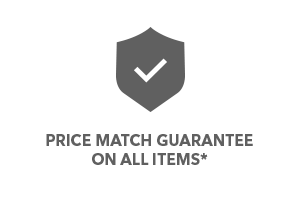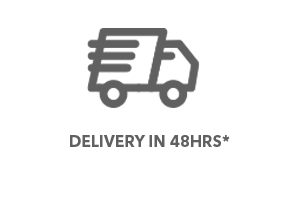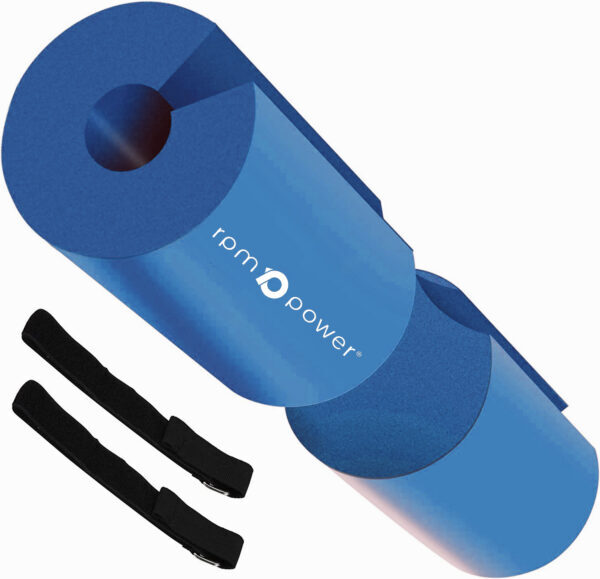 RPM Power Barbell Pad
Lift & Train in Comfort
Relieve painful pressure on your neck and vertebrae while you squat allowing you to focus on achieving the best results possible. Forget about pressure points on your hips or pubis. Simply clip the bar pad and concentrate on your workout.
Product Highlights
Fits All Sizes of Olympic Barbells
Lightweight & Portable
Sweatproof
Multiple Colours Available
Reduces the risk of injury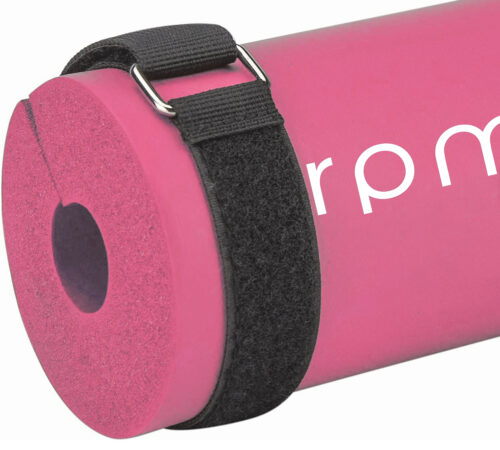 Securing Straps Included
Keep your barbell pad from moving or slipping off the bar. Created for maximum comfort, you can focus on your form when training.
Cushioning
Cushioning
Our Hip Pad reduces the risk of bruising, distributes weight across your neck, hips or shoulders and relieves pressure on boney areas.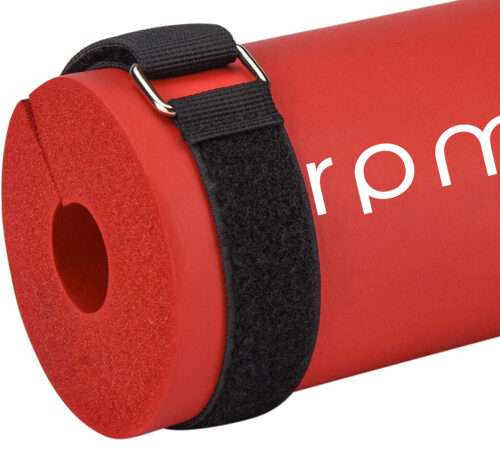 High Density Foam
The thick, dense and durable foam of the RPM Power Hip Pad absorbs all impacts, improves comfort and reduces risk of spinal injury.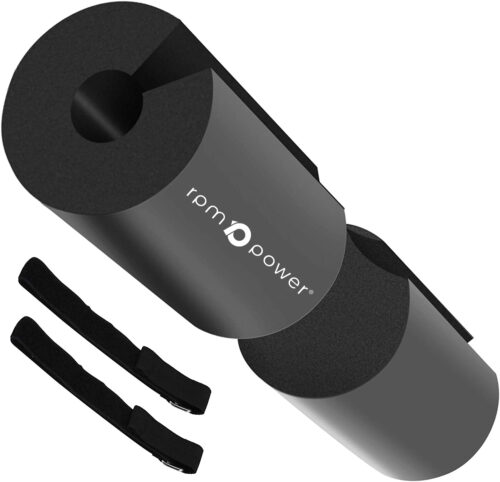 Anti-Slip
Anti-Slip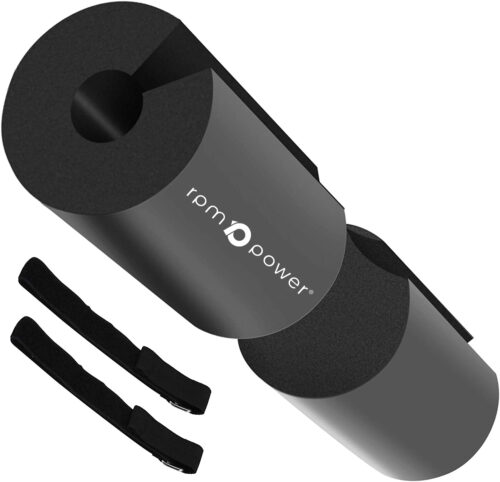 The advanced material of the bar is sweat resistant to ensure the pad will not shift or roll around from the bar, providing you with the most comfort possible.