Hockey Strength Training Video
Hockey strength training with a difference! Don't take our word for it see this review carried out
Hockey Tutorial
youtube page. Powerball is perfect for training your;
Fingers
Hand
Grip
Wrist
Forearm
Shoulders
Basically your whole upper limbs!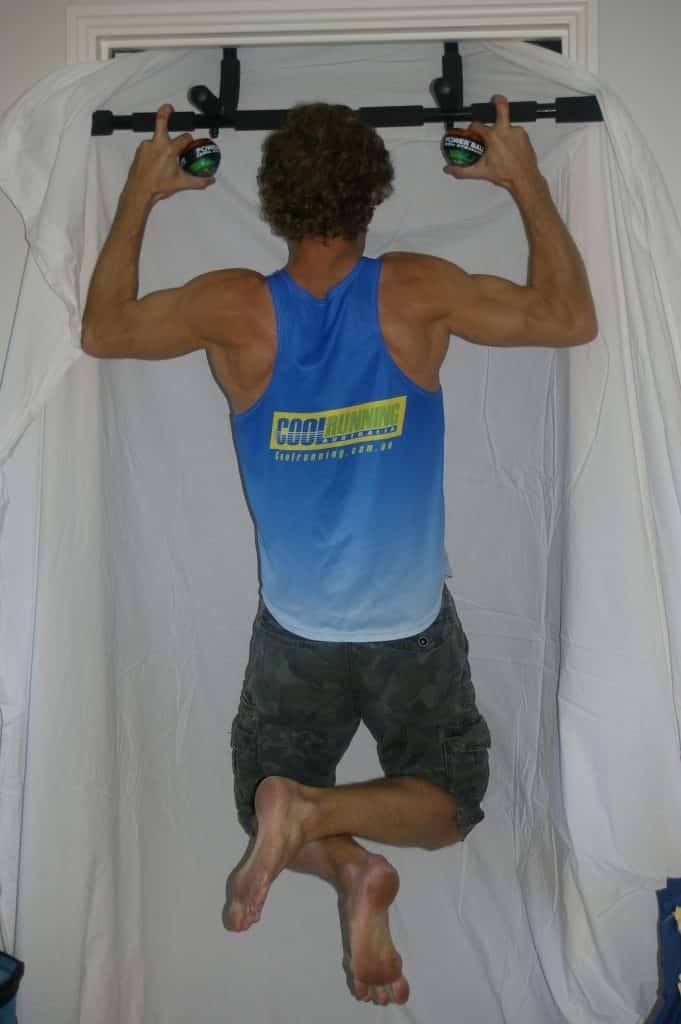 All these areas are critical for Ice Hockey & Hockey or any stick sport for that matter. This is especially true in Hockey where you have a flicking motion for shooting and passing. The strength gains you will notice will be considerable with Powerball in a short space of time. So whether your looking for a more powerful flick shot or stronger arms Powerball is a must have for all Hockey players. The models used in this review are slightly older than our current models so check them out in our
Powerball Store
Here is the article that was wrote to accompany the video see

Hockey Tutorial!