Powerball Arm Rehab
If you are looking for effective arm rehab from a break or fracture then Powerball is essential to aid your recovery. Powerball will help you cut recovery times significantly and stop muscle wastage due to inactivity while regaining your full strength. Recommended by physios and chiropractors and approved by customers in almost every country on the planet find out for yourself why Powerball is so effective. With over
4 million sold worldwide
cut your rehabilitation time by up to
50%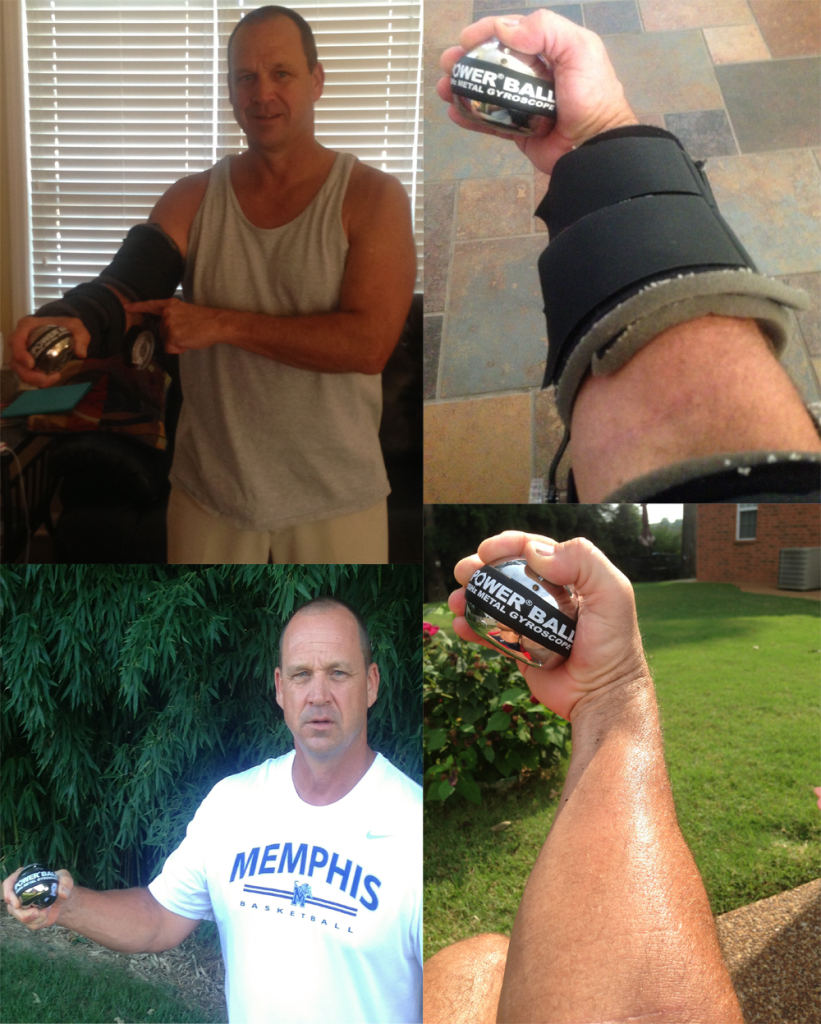 One of the main issues that people face after breaks or fractures is that the arm is to weak to exercise. Traditional weight exercise (isotonic exercise) will be;
Too painful
Counterproductive
Damaging to fragile bones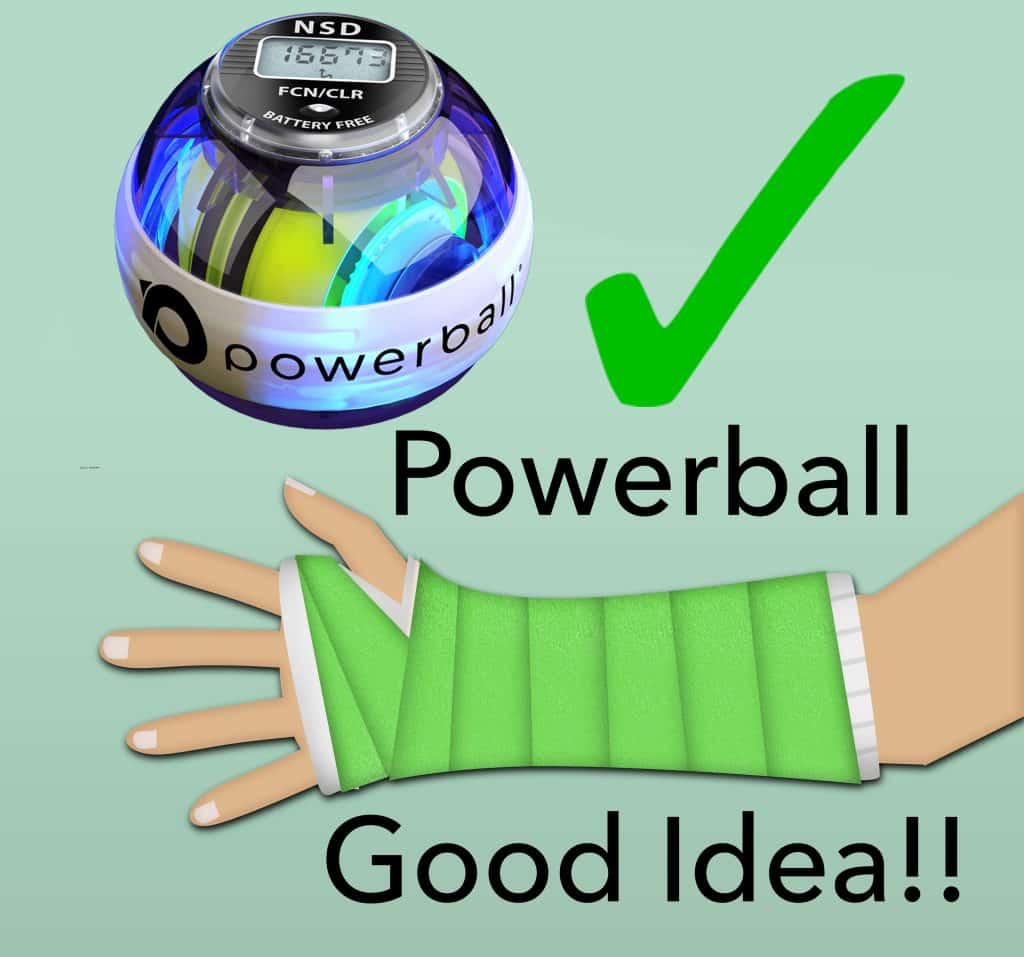 Powerballs Isometric exercise will allow you to strengthen during your arm rehab process. Allowing you;
prevent weakening of muscles due to to wastage
Powerball is fun to use – remove the monotomy of rehab
Track your progress with Powerballs LCD speed metre
strengthen your arms
reduce rehab times – up to 50% with arm breaks/ following surgery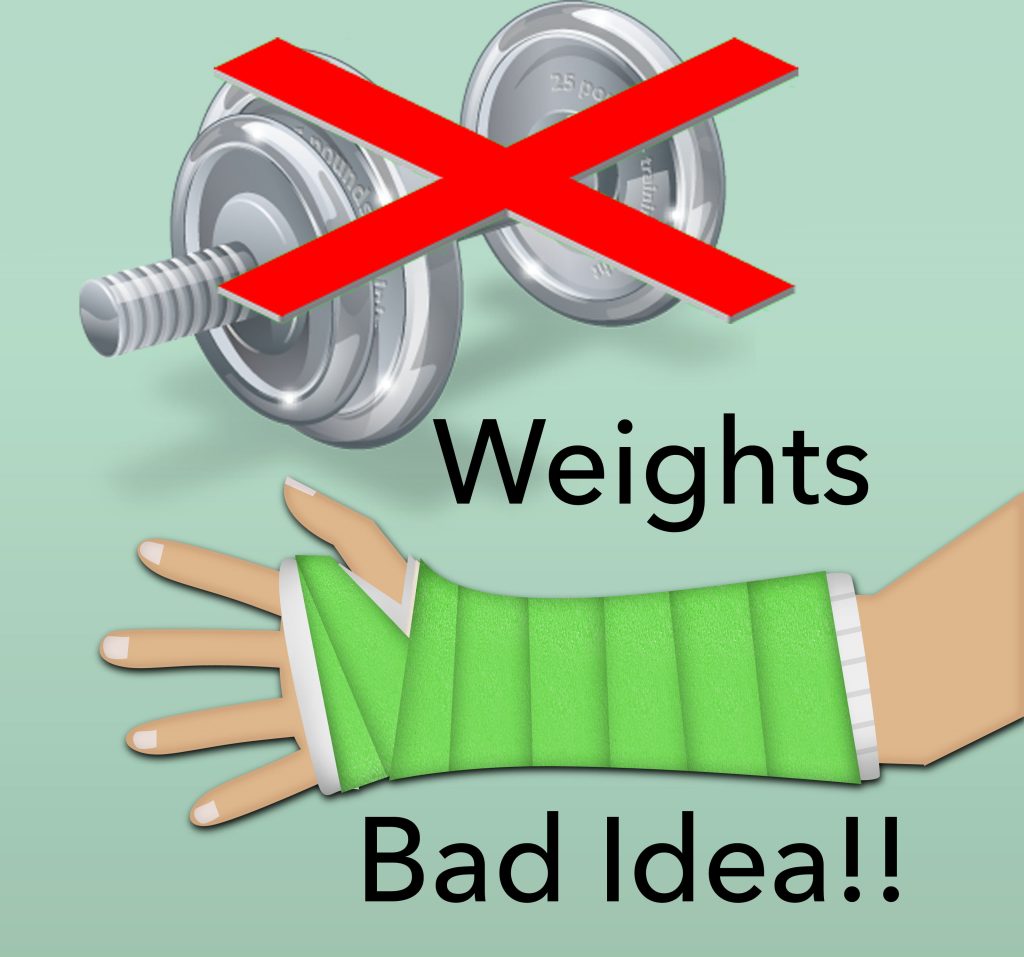 See Powerballs arm rehab and strengthening video that was especially designed by a sports & rehabilitation physiotherapist, we have full programme available at
powerballs.com/arm
. We have had thousands of reviews and testimonials from happy customers. See what some of the people below had to say about using Powerball on a daily basis in there professional lives.
Comments from a Professional Tennis Coach

"The repetitive movements of tennis regularly result in wrist, elbow and shoulder strains. 3 years ago one of our players began using a Powerball to help rehabilitate a wrist injury. I was highly sceptical about what this spinning ball could do and so was well surprised when it helped greatly speed their recovery. Since then we've been using Powerball for both rehabilitation and strengthening of our player's arms and wrists. It takes a little practice to get the movement right but once you perfect the technique and follow a simple programme you will definitely notice a positive difference in days."
Frans Beckengret, Head Coach,
Rutgers Tennis Academy
Comments from Dr. Aidan W.D. Robinson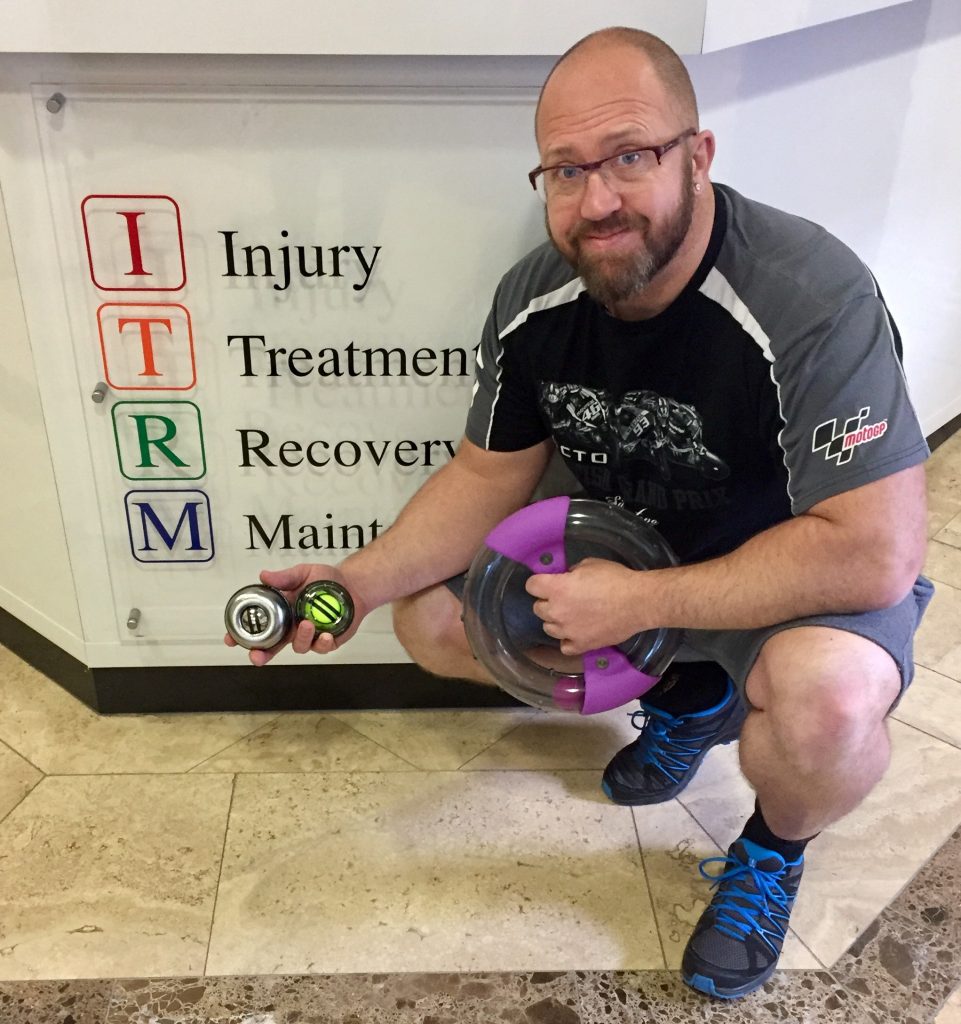 My name is Aidan Robinson and I am a Chiropractor in Doncaster, South Yorkshire, UK. For the past number of years, I have specialised in the treatment of disabled athletes and motorbike riders. I find that Powerball works very efficiently to both strengthen grip and rehab arm conditions in both groups of sportsmen. Additionally, I find Powerspin to be highly beneficial for shoulder and upper back rehabilitation. I personally use both products in my daily strength training sessions and have seen a measurable improvement in my workouts as a result.
Dr. Aidan W.D. Robinson, D.C., M.Sc (Chiro), MRCCSEF, CCEP
ITRM Clinical Director.
www.itrmclinic.com