Wrist Rehabilitation and Strengthening with Powerball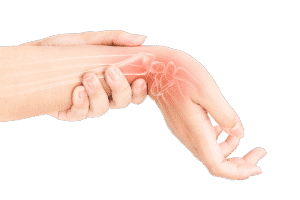 How long does it take to recover after a Wrist Break or Wrist Fracture?
When you break or fracture your wrist the recovery times can be between about 6 – 8 weeks for a hairline fracture up to anything approaching 6 months for a bad break.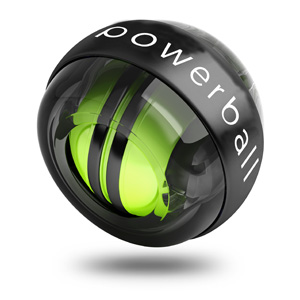 Why Use Powerball to rehabilitate after wrist break/ wrist fracture?
Rehabilitation and strengthening of wrists can be difficult with traditional exercise due to a persons inability to load weight due to wrist pain. Powerball is the world's most effective way to rehabilitate and strengthen after a wrist fracture or break and it is also the most fun! A Powerball Gyroscope uses isometric exercise which is low impact allowing you to strengthen even while your wrist is still weak. Multiple studies and tests have been carried out proving the effectiveness of Powerball. Powerball will cut rehabilitation times bringing you back to full health in the quickest possible time. See what one of our happy customers had to say about the effectiveness of Powerball for his recovery after a wrist break.
The Proven Solution for Wrist Fracture and Breaks
Powerball rehabilitates broken bones up to 50% faster
WEAK WRIST AFTER A BREAK?
PROBLEM SOLVED.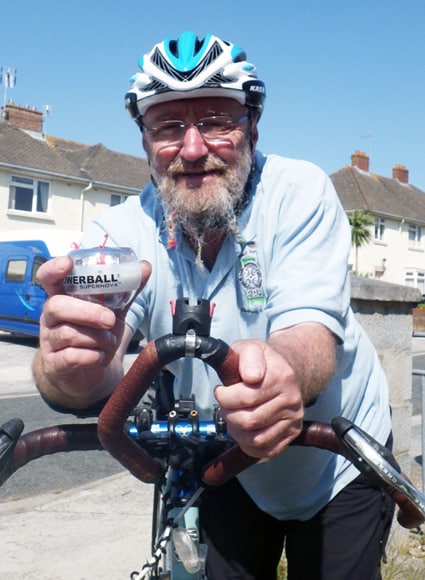 Jim Harwood, Cycling Instructor, Pembrokeshire, Wales
I am a cycling instructor and travel everywhere by bicycle, so when I broke my wrist in a fall from my bike, I was devastated. Thankfully, A&E were able to manipulate my bones back into position without recourse to pins or plates. A friend recommended Powerball® and I started with VERY gentle exercise for a couple of minutes, building up strength gradually. The physiotherapy I was given by the NHS was good but basic and my therapist was delighted with the progress I made as a result of Powerball®. My wrist is now back to almost full strength but I still use my Powerball®. I am amazed that something so simple can go from gentle exercise to really powerful exercise as the muscles and tendons start to regain their strength.
What the professionals use!
We also have many physios and chiropractors that use Powerballs to rehabilitate their patients after wrist injuries. Find out why the professionals use Powerball for yourself.
ACHES, PAINS AND 'CLICKING' IN THE WRIST?
PROBLEM SOLVED.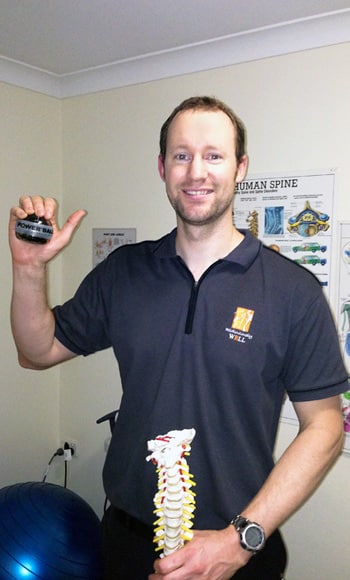 Brett Winks, Gold Coast, Australia.
I'm a Musculoskeletal Physiotherapist who also enjoys rock climbing. 7 years ago I fractured my distal radius, as well as damaging the TFCC of my right wrist. After doing some basic rehab on myself, I was able to continue working but experienced regular aching, pain and clicking in my right wrist. Then I tried Powerball®. After the first week, I noticed definite improvement in how my injured wrist felt and now use it to maintain strength and range-of-motion of both of my wrists and hands. As a physiotherapist, I can appreciate the way Powerball® helps my hand strength and endurance and targets imbalances I have developed in my forearm muscles from working and climbing – the fact that I can exercise these with no compression through my wrists is massively beneficial. See
Powerballs Wrist Rehab
page for more details. To purchase a Powerball now and improve your recovery times take your choice from our great selection at
www.powerballs.com/shop
. We have physio designed exercises and programmes that you can follow aiding your recovery.