X1 Smart Treadmill | Foldable -10.1″ Screen – 18km Max
Inc. VATEx. VAT (23%)€772.35
ESTIMATED availability on October 25, 2023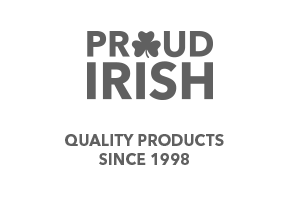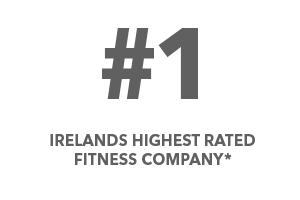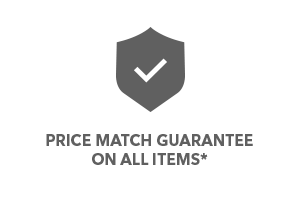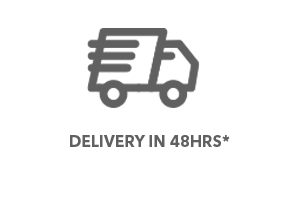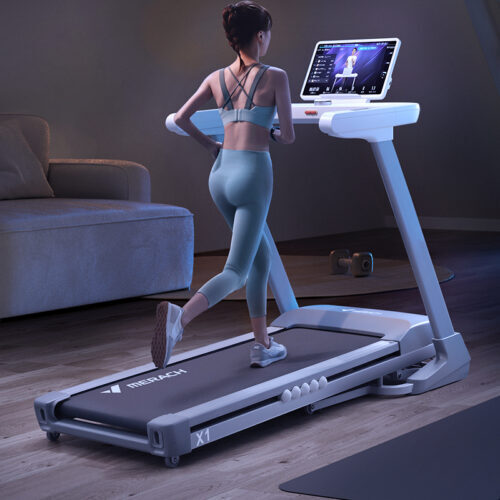 Beauty Meets Performance
Merach X1 Foldable Treadmill
Merach specializes in the production and selling of rowing machines, treadmills, elliptical machines, spinning bikes and other products. It is a world-famous fitness equipment brand. Since its inception, Merach has adopted the concept of "Making people live a healthier life," through technological innovation and optimiziation of intermediate links, so that more consumers can purchase higher quality and affordable fitness equipment products.
Product Highlights
Hand Panel Heart Rate Monitor
1-18km Speed Level
18 Incline Levels
Touch LCD Dash Panel
Merit Eye Knob to Easily Adjust Speed
Foldable for Easy Storage
4.0HP Motor
Workout Data Compatible with Mobile Phone App
10" LCD Monitor
UltraBoost Cushioning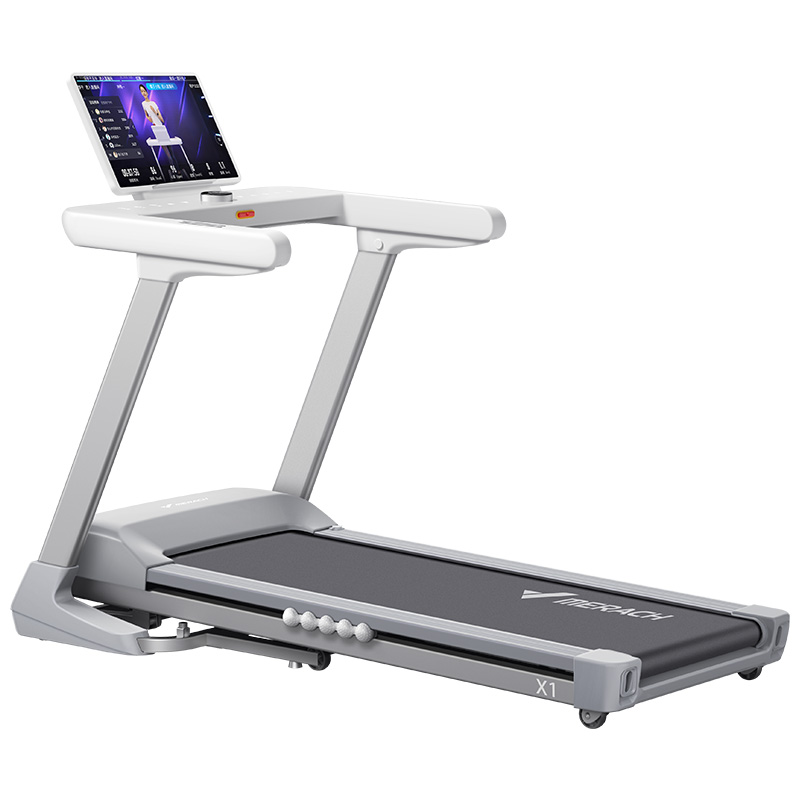 18 Incline Levels:
Take your cardio to the next level with responsive incline and decline levels with the X1 treadmill. With the Merach treadmill you can auto adjust the incline levels to replicate the demands of real-world terrain.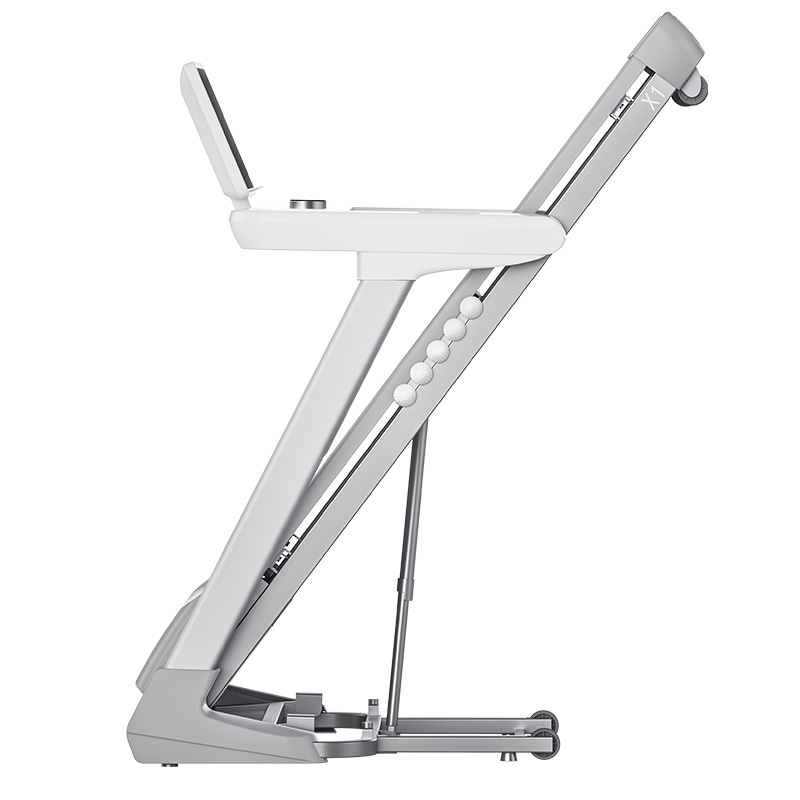 Foldable SpaceSaver Design:
Foldable SpaceSaver Design: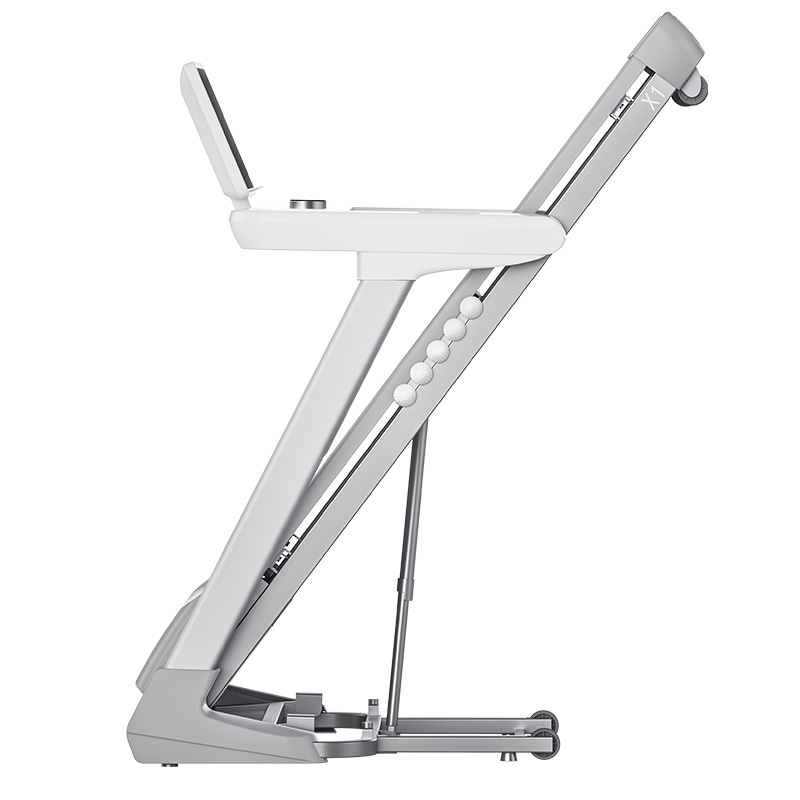 Save space in your home and easily fold your X1 Treadmill to get it up and out of the way when finished, maximizing your living space. The quick release bar means no fiddling around with buttons, you'll be ready to go in seconds.
Technology:
The easy-to-read LCD display monitor features a simple, interactive interface to show you important stats such as speed, distance, calories and time. The multiple preset programs will provide you with challenging variation in your workouts, allowing you to get the most out of your treadmill training.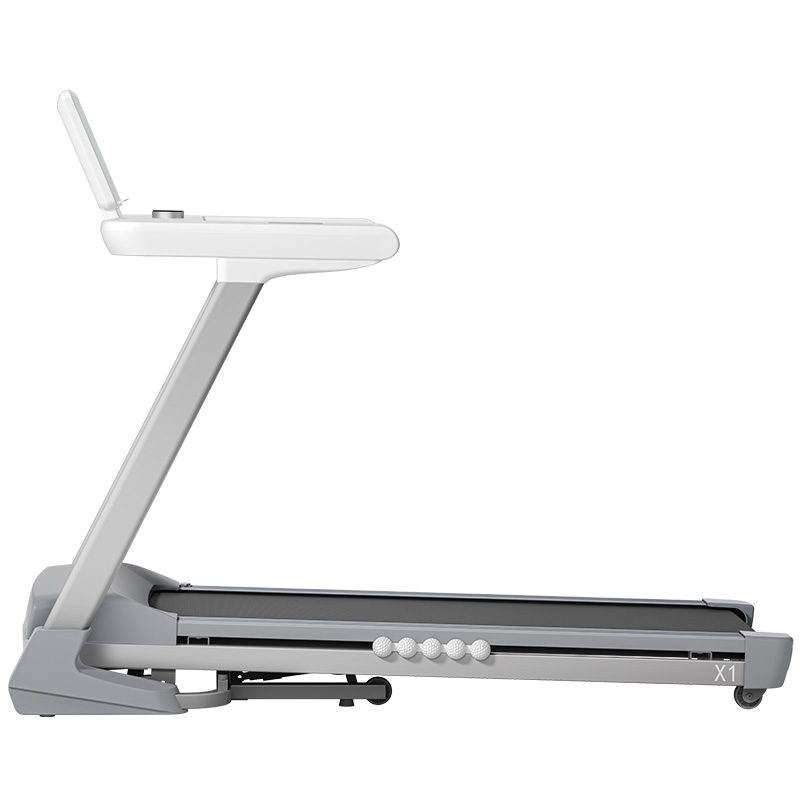 Patented UltraBoost Technology:
Patented UltraBoost Technology: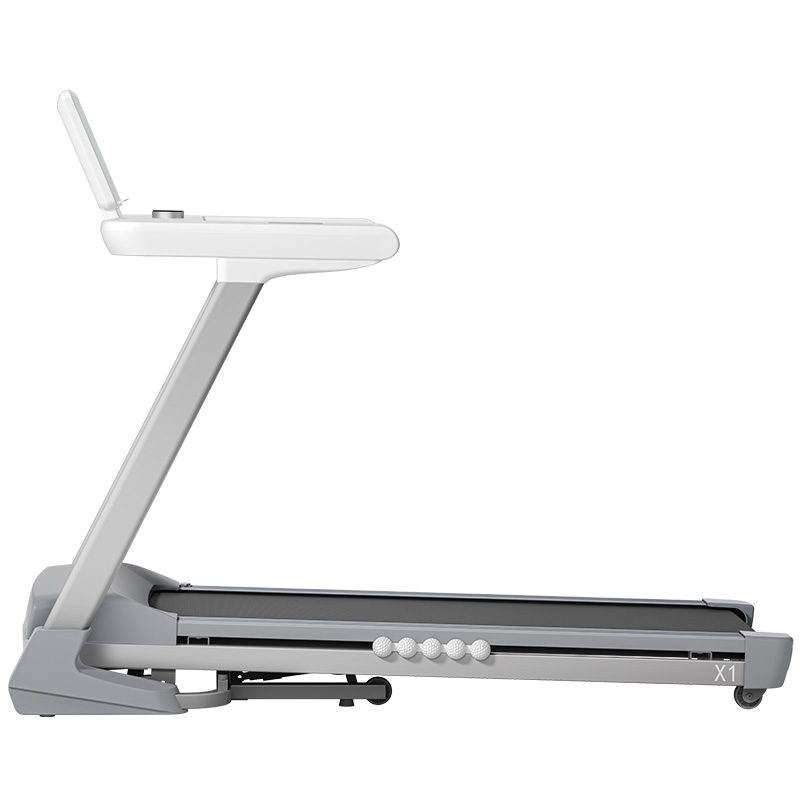 The X1 Merach treadmill features unique UltraBoost technology allowing you to achieve the perfect cushioning effect to make every stride as comfortable as possible, all the while reducing impact on your knees.